What's Included in the Course?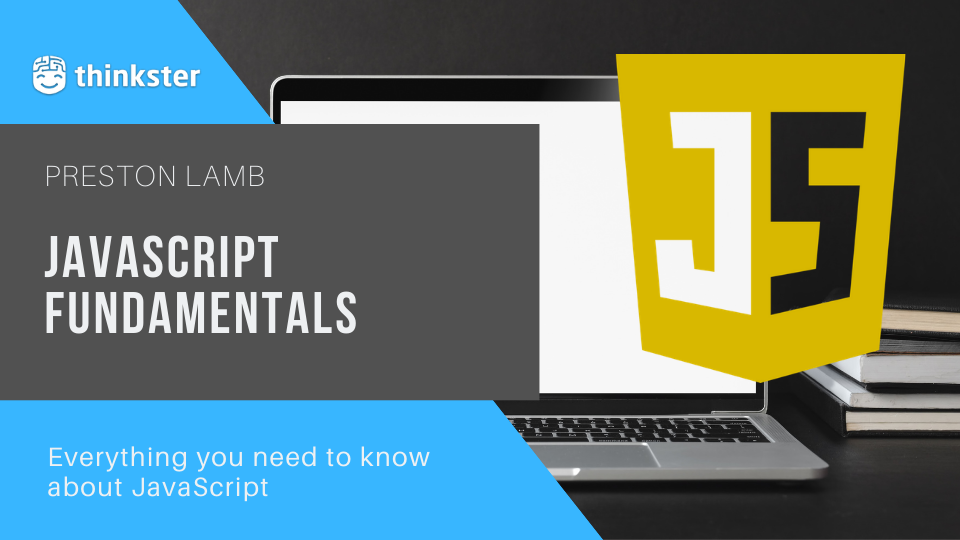 Ready to learn JavaScript 5x faster than your friends?


Proficiency doesn't come from simply watching a YouTube tutorial. Students who "learn by doing" retain almost five times as much information as those who simply watch and listen. Each module in this course includes interactive exercises designed to help you learn as much — and as quickly — as possible.
126 Lessons — 5.5 Hours of Video
Check Out Our Other Courses
Thinkster helps you master new frameworks by introducing you to new topics, helping you practice with real-world exercises, then following-up with a review.